I have a problem with the registration form not showing my e-mail field. It had been shown, and was working at one point and there were a couple of registrations to the site that worked fine. I am certain I changed something, but quite frankly - I don't know what/where. I believe that I have checked and re-checked to make sure that the email field is visible on the registration form, but it does not seem to show up. Any suggestions are greatly appreciated!
I have attached the two images to show what I am describing above.
Thanks in advance for the help!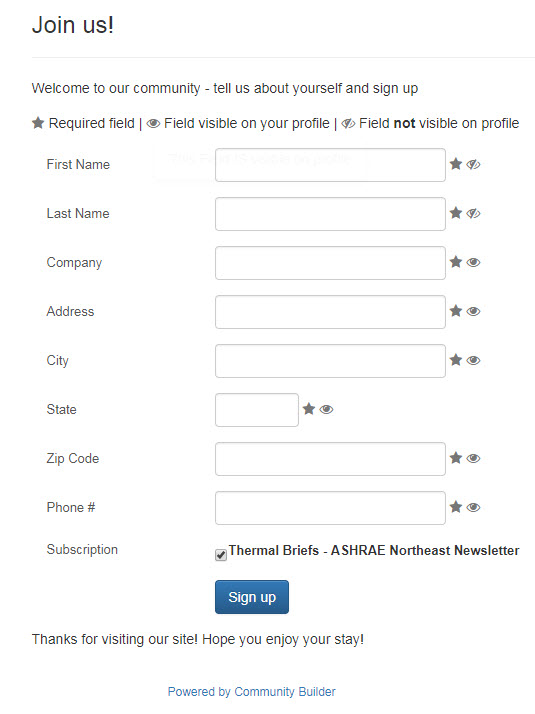 I am using Joomla 3.7.5 and CB 2.1.3