Community Builder is a professionally managed open source project with a long track record, a huge user base and a very active community. The facts speak for themselves:
Founded in 2004, Community Builder was born even before Joomla.
Our Joomlapolis website has over 570,000 registered members.
Millions of websites are currently using Community Builder.
Hosts the largest Joomla native forum with over 295,000 messages in more than 70,000 subject threads.
It's translated in over 40 languages!
One of the most robust and secure scripts around.
Community Builder is managed by a fulltime core team of professionals that are dedicated to provide the best possible native social networking platform for Joomla following high quality standards and not negotiable security practices. The core team is assisted by other part-time professionals as needed.
Core Team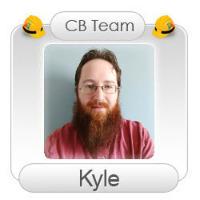 Kyle (Krileon)
Lead Developer and Support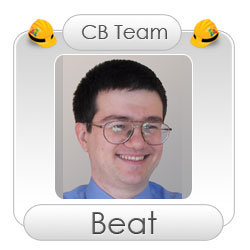 Beat
Lead Developer
Community Builder, since it's inception has been both free as in beer and free as in freedom. The project is funded and financially sustained by:
Commercial activities (paid add-ons and paid services)
Donations (accounting for maybe 0.01 % of budget)
This blend of people and the project strategy reasures both free and paid users that their time and financial investment in Community Builder and its solutions is "future-proof". Free members should feel confident that Community Builder will be around for a very lomg time and that professional paid support is in place and available when they need it.