CB Conditional (5.0.0)
Dynamically show or hide CB fields or entire tabs depending on other field data. Great way to personalize your CB registration form and user profiles for your community. Very powerful concept lets you fine tune data entry.
Conditionally show/hide fields or tabs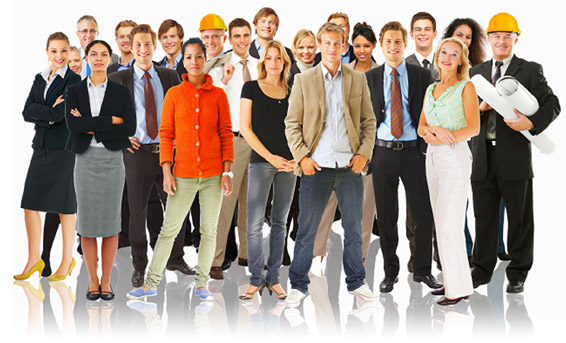 At a Glance
Apply conditions to show or hide fields or entire tabs on profiles and forms.
Dynamic Content
Each user sees information you deem relevant based on existing profile data. Fine tune your profiles against populated values to improve user experience.
Field Conditions
Existing and new CB fields now have extra parameters that let you configure conditions that when present will affect the field display. You can configure a field to appear (or be hidden) in profile view, during registration, on profile updates or in user lists. Very powerful with lots of options.
Need dedicated support?
Subscribe now and have access to our support forums or give our documentation a try!