I know many have asked how to customize the blank select option with a custom label or how they can have optgroups. Well.. ask no more! You can finally have a custom blank value option for single and multi-select fieldtypes. This is done by ensuring the first option has no value AND has your label specified. This will only work if it is the first option.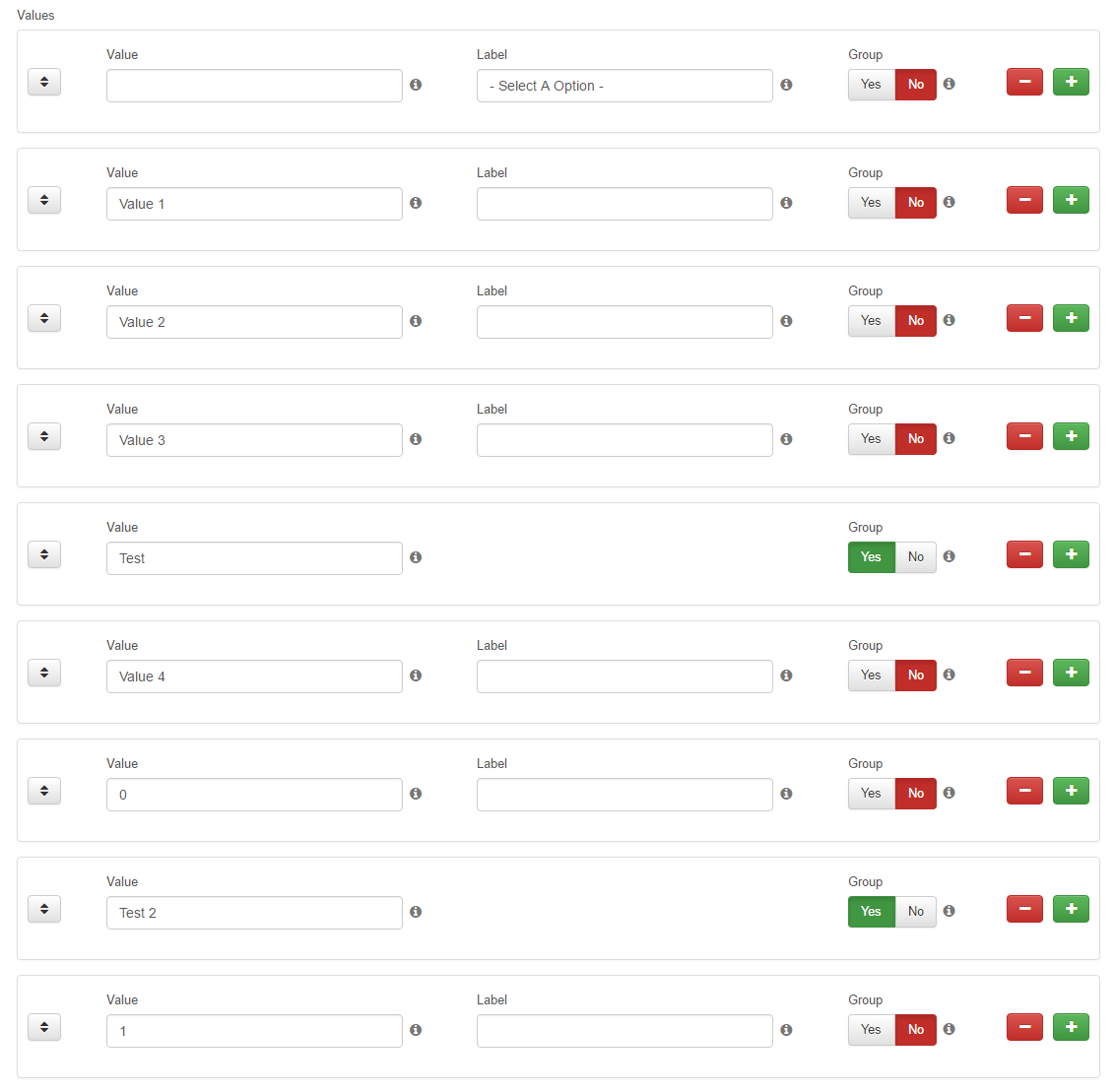 In addition to this you can now specify an option to be an optgroup. This is done by setting your optgroup label as the Value and toggling the Group parameter. You can have as many as you want and order them however you want. Note you can not specify where an optgroup closes so be mindful of how you order your options!

Now lets put both of these together and see what it looks like!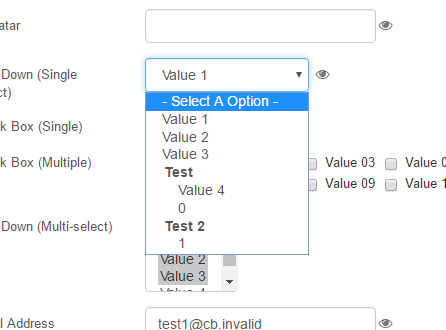 This should allow you to further customize your select fields and provide a better experience for your users.