Hello,
I bought flexistrap a while back but never could get it working well.
After fighting with non CB specific templates, I'm having another try at one made and bought specifically for CB.
A few issues.
1. Fixed vs Flexible
I would like to use flexible at a % and see no settings.
If that is not possible, Fixed but again, with a fixed % or px for the side bars. I don't want my small side menu items expanding to 30+% of screen when the main content is smaller. It looks terrible.
I am guessing, this will require me to go edit template files. Which leaves me asking 'which ones exactly'? I am many things, but a template designer, I'm not. That's why I bought it.
Other questions:
Outdated documentation. Will you update this so the people who buy the template won't get frustrated?
It said to install a plugin. (under CB) and obviously, when I followed directions it blew up.
For anyone else: CB 2.0 does not require (nor does it like!!) this added plug in so skip it.
So summary:
I need help making set sidebar sizes please.
I would like to know how to restrict 'flexible' size to a percentage or pixel amount.
Documentation is out of date.

I am attaching an image to show where it expands on the side and leaves gapes of white space for no good reason.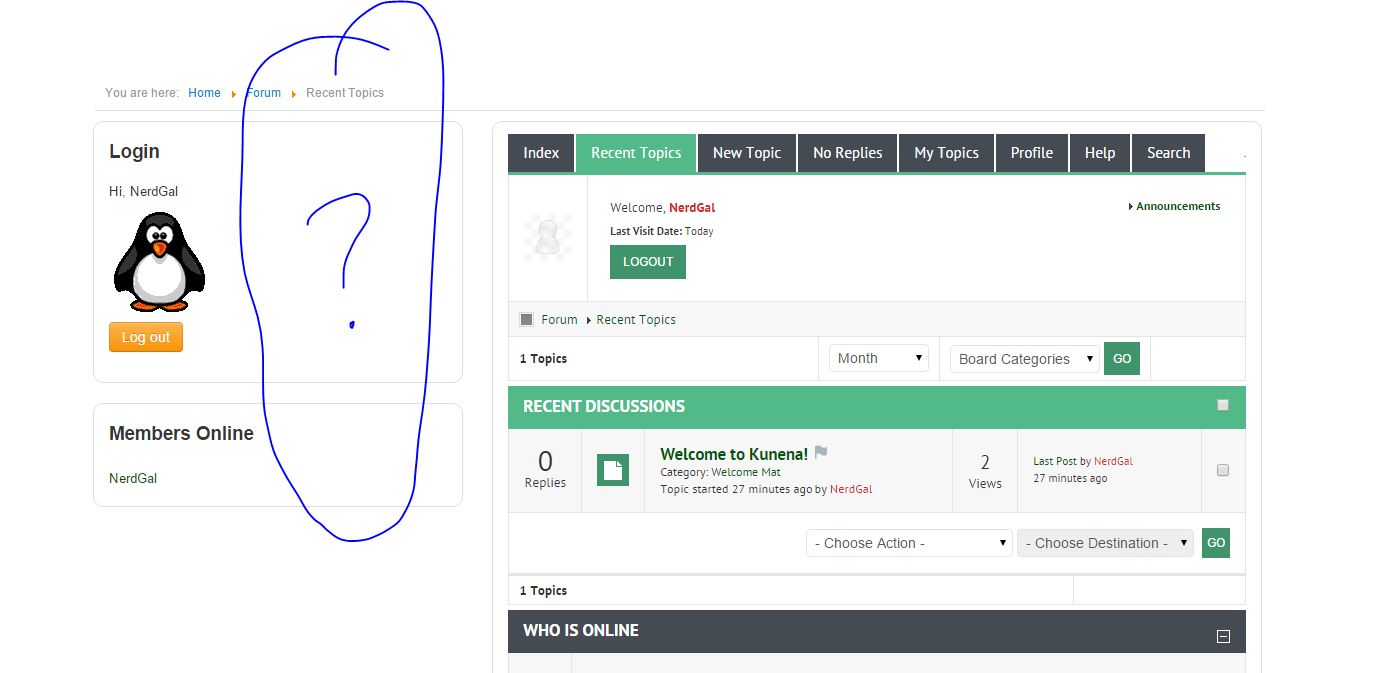 Thank you,
Satchi