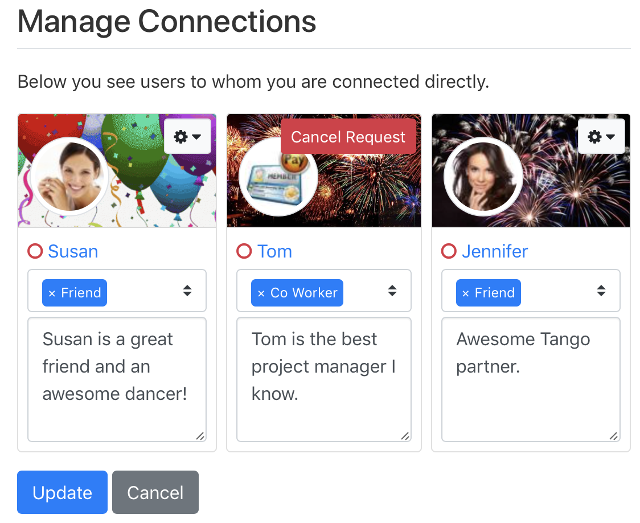 Community Builder can be freely downloaded by all registered members
We just released Community Builder 2.2 with 3 new features and 3 bug fixes.
A huge THANK YOU to Kyle (aka krileon) who has been working on this since January and has done an awesome job making Community Builder one of the first Joomla extensions to get Bootstrap 4 support!
A detailed changelog is available in the discussion thread. The main new feature of CB 2.2 is a new, awesome, modern, clean looking user interface with improved mobile responsiveness, using the brand new Bootstrap 4 that has been selected for Joomla 4 (to be released later this year).
All our Joomlapolis plugins have also been updated to support CB 2.2 and Bootstrap 4. Paid subscribers can download latest CB 2.2 compatible add-ons from the download area. Once you install or upgrade to CB 2.2, you will need to upgrade all your Joomlapolis add-ons for CB 2.2 clean display compatibility.
Community Builder 2.2 is a major release and all users should first test on a cloned environment for compatibility issues with their other add-ons and their Joomla template.
We will be updating our demo website to CB 2.2 asap, but in the meantime, we have provided above a screenshot of the completely redesigned Connections management page.