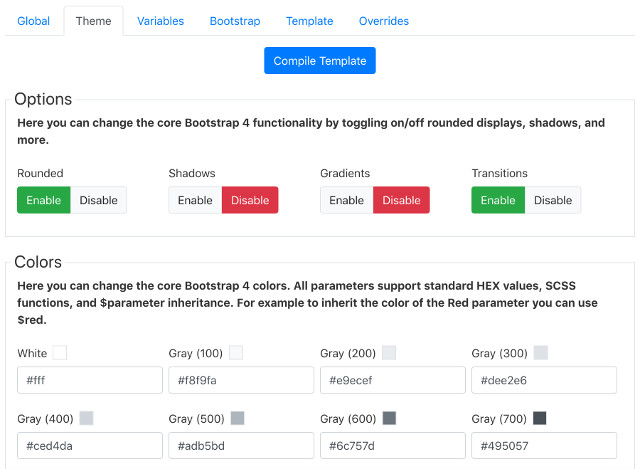 CB Template Changer 4.0 is here with a new built-in Bootstrap builder for your Community Builder 2.2 site.
This release lets you generate new CB 2.2 compatible bootstrap templates which can then be selected by your website viewers.
You can basically change the look and color styles of your bootstrap 4 CB 2.2 site by compiling a new template directly from your CB Template Changer backend plugin area.
Kyle's template builder blog gives more details and our demo website has been updated so you can see this new functionality in action.