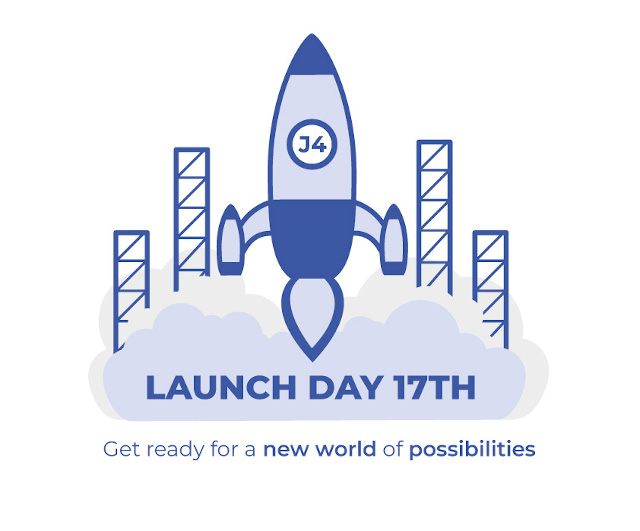 Joomla 4 and 3.10 release dates
Joomla 4 stable and Joomla 3.10 are scheduled to be released on August 17th on Joomla's 16th birthday!

It has been a full nine years in the making - a huge open source community effort.
With over 123,000,000 downloads in its 16 years, Joomla has been translated into 77 languages and is currently powering over 2.5 million sites. With an estimated market share at 3.1% Joomla is the third most popular CMS accounting for one in every 50 websites on the internet. Joomla's emphasis on accessibility, speed, security and SEO make it the CMS of choice for business site (estimated at 9%) and sites that want to expand and grow.
You can start preparing your migration to Joomla 4.0 project using the Joomla 3.10 RC1 and Joomla 4 RC5 releases.
Community Builder 2.6 (latest build) and all Joomlapolis add-ons should install and run just fine on both environments.
The CB Team has been testing all our extensions on both environments and our community is encouraged to take Joomla 4 RC5 for a spin on your test sites and report back issues to the Joomla Team and any CB related issues to us.
You can learn more about these new releases by reading the Joomla announcement.