Friends, I installed the update Cb 2.5.xxx for 2.6.xxx and several language lines are not loading.
I tried to correct it directly through the panel and not even changing the language strings the fields name, address and other data appear translated.
Has anyone else gone through this and resolved themselves, how did they?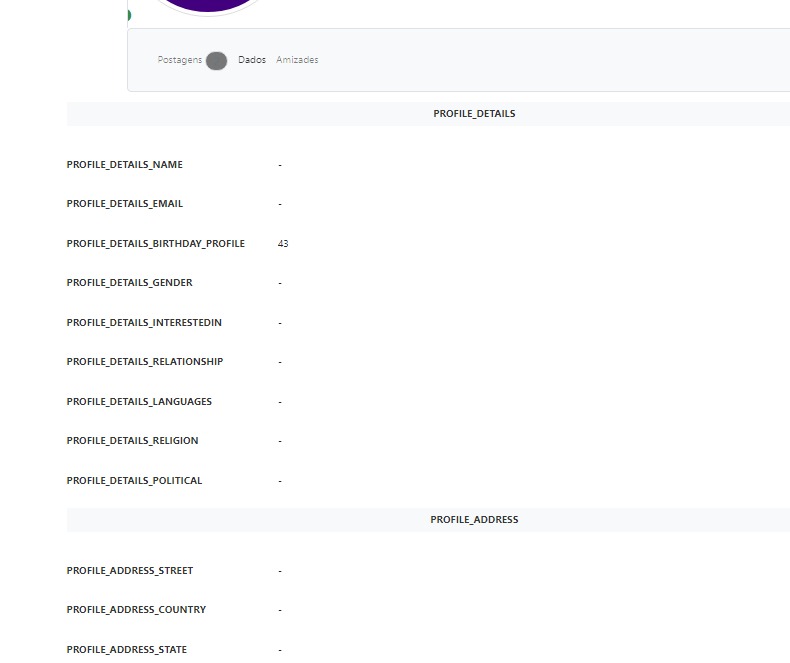 Thank you very much