Displaying M-D-Y H-M-S doesn't change at the user end no matter what changes in the field setting
I am unable to confirm. Note format does not affect profile edit at this time.
Settings: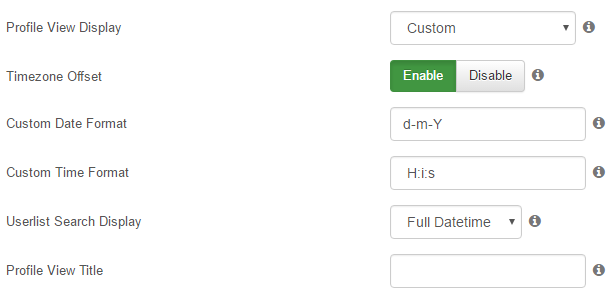 Display:

It display 2016 and 2017 at the user profile (adding 2017)
Yup, we add an extra year if the min and max are the same year. It's not possible to have only 2016 selectable.