Hello,
We updated CB and CB Subs two days ago to the latest version succesfully. Since then, anyone who was a member and renews their membership show the same plan twice in CB Subs. Used to only show once and simply add 1-year to the expiration date. See print screen below.
I have set "Multiple subscriptions per user" to "Only one subscription at a time" for this plan. Could you guide me to what may cause this issue?
An example of such a case attached.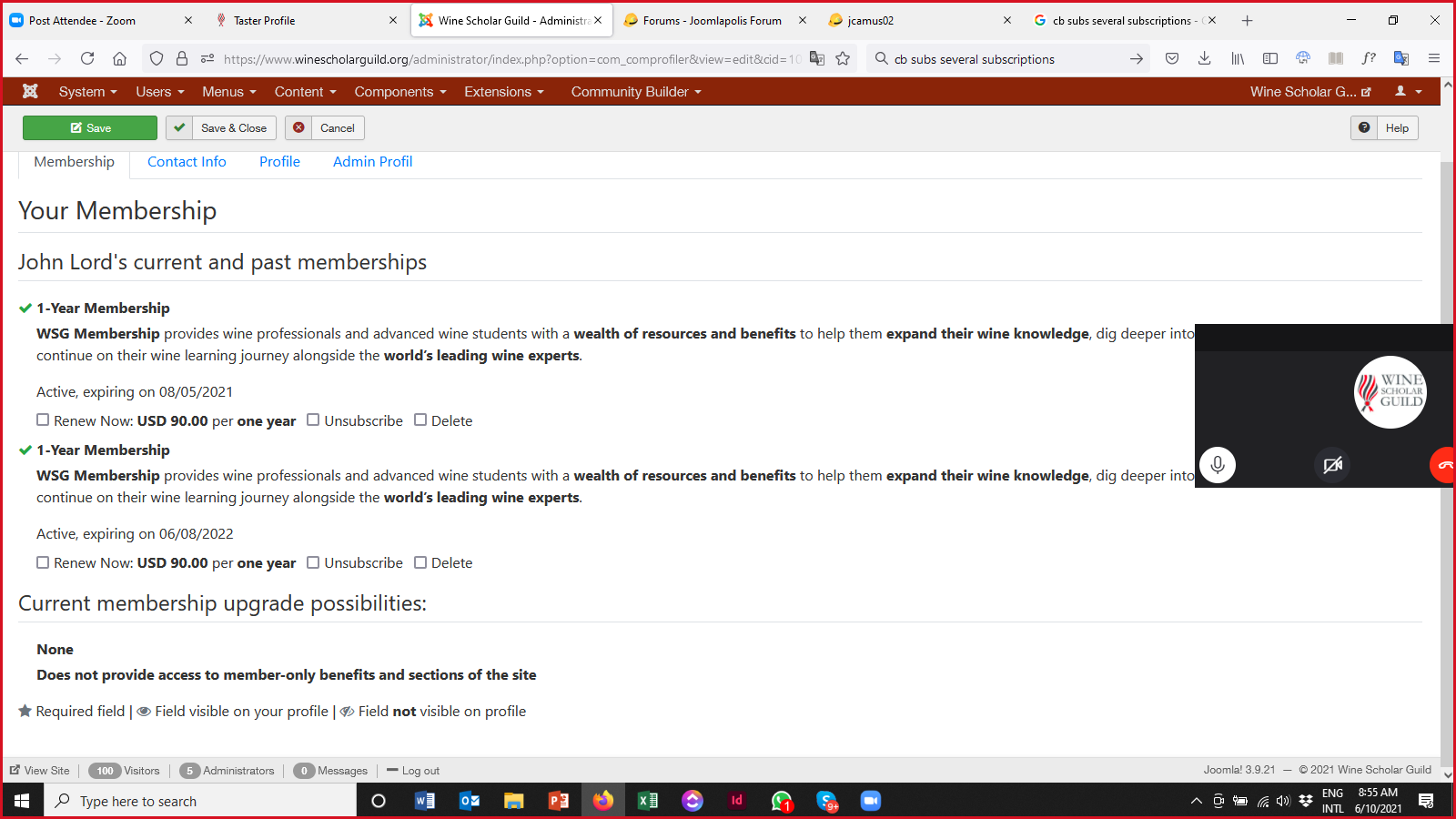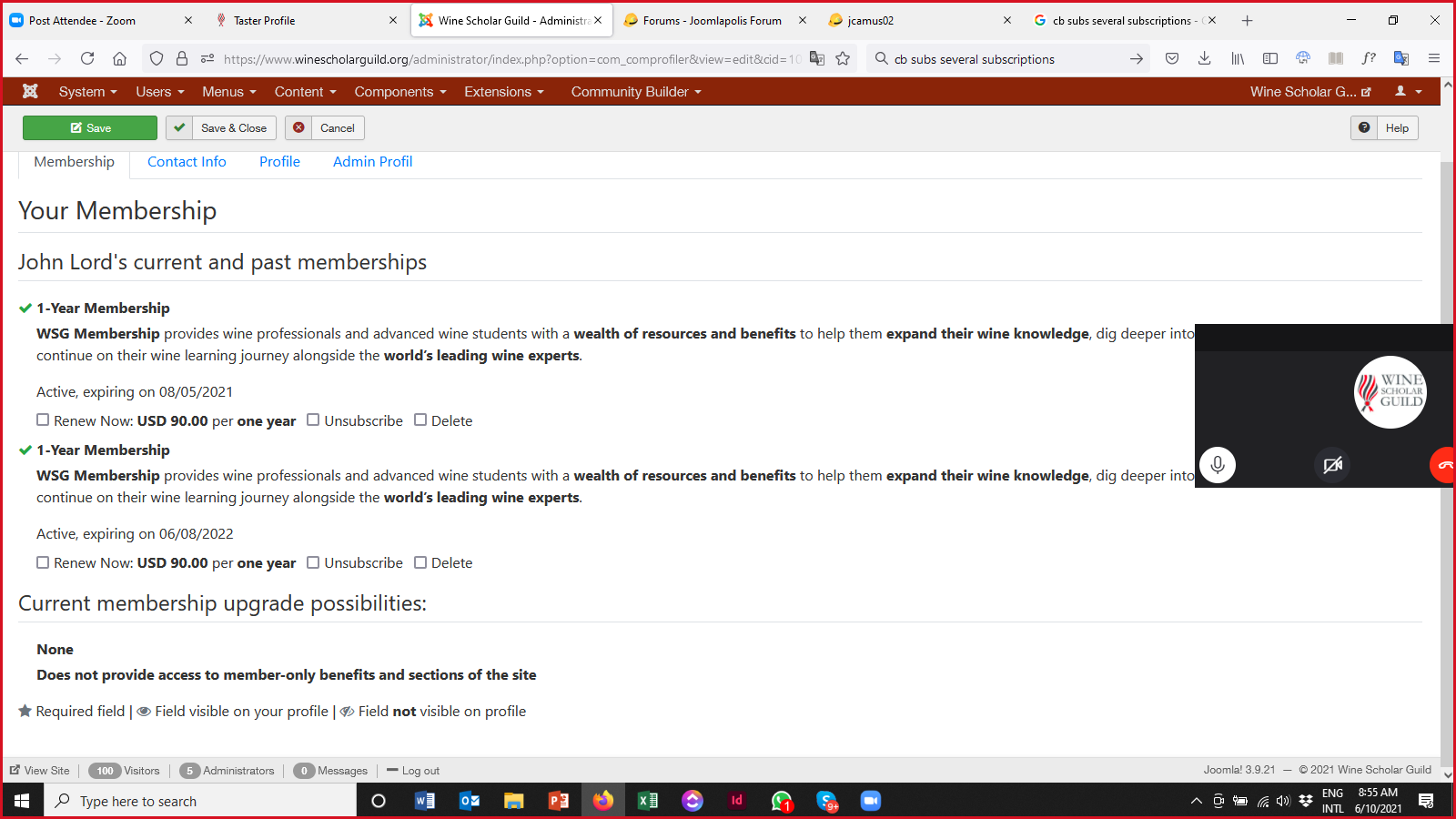 Thank you!
Julien