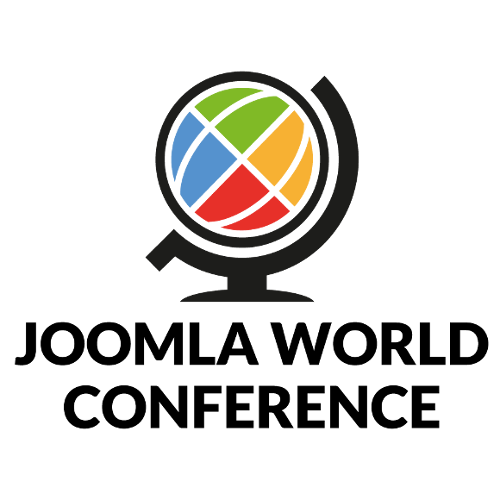 The annual Joomla! World Conference is coming soon!
JWC15 will be happening in Bangalore, India, on November 6-8. This year Joomla celebrates it's 10th year, with three days of amazing keynotes, workshops, and sessions where you can learn, connect with Joomla experts, and help plan the next decade of Joomla.
Joomlapolis and CB Team members will not be able to make it but there will surely be many Community Builders present!
Check your Joomlapolis newsletter for a great 20% off coupon on all JWC tickets.