CB Connect (7.3.0)
Let hundreds of millions of Facebook, Twitter, Google, LinkedIn, Windows Live, Instagram, Foursquare, GitHub, VKontakte, Steam, Reddit, Twitch, Stack Exchange, Pinterest, Amazon, Yahoo, PayPal, Disqus, WordPress, Meetup, Flickr, Vimeo, LINE, Spotify, and SoundCloud users to directly and comfortably sign-in to your Community Builder powered website.
Millions of users at your doorstep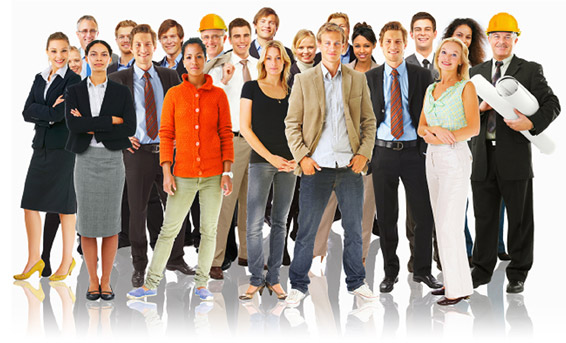 At a Glance
Connect with 20 social networking giants letting their millions of users quickly and easily join your website.
On Giant Shoulders
Best way to increase your website users is to let them join effortlessly using their favorite social network credentials.
Open Source
Everything you download from Joomapolis - whether free or paid - is GPL v2 licensed. This means that you can install it on all your websites and use it forever.
Learn more
about your GPL v2 privileges.
1-Click Login
With CB Connect your site can be 1 click away from millions of new users through their existing social site accounts like Facebook, Google+, Twitter and more!
Profile Aggregation
Bring your users social site profile data to your site! No more filling out the same information twice. Let their existing profile data bring new life to your site like avatars, canvases, names, and addresses.
Quick Registration - Login
Millions of users from 25 social networking giants can now register / login to your website using their favorite network credentials.
Improving the sign-up experience on your website will bring you more users.
One-click sign-ups or registration form pre-population can be configured.

Need dedicated support?
Subscribe now and have access to our support forums or give our documentation a try!