Billing Enquiries and Security contact
joomlapolis.com operated by Lightning MultiCom SA
Av. des Boveresses 50
1010 Lausanne, Switzerland
(Registered: ch. de la Bruyère 1009 Pully)
+41 21 654 2000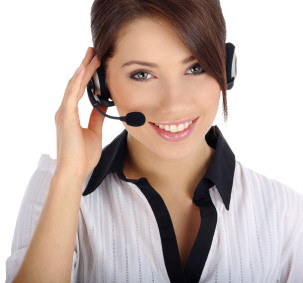 Please do not use this contact form for technical questions or support
. Use
our support forums
instead.
This form is strictly only for private or confidential information that cannot be posted to forum, such as billing questions and security-related items. See our
support area
for any support question.
After contacting us, please check your email
(spam box

on your webmail

too)
for our contact request confirmation within 1 hour and for our answer within 2 business days.