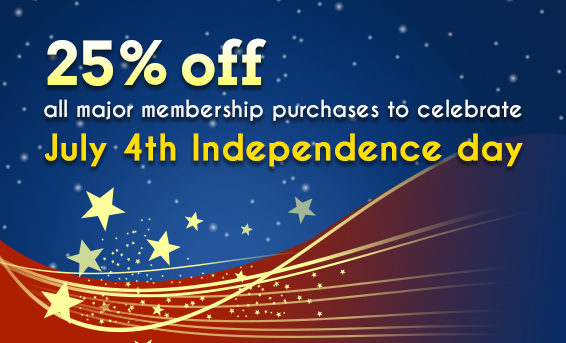 Happy Independence Day Celebration with 25% off your next Membership purchases or renewal!
Being independent and free is the most important thing in our lives.

This is a great opportunity to remind everyone that all Joomlapolis offerings are open sourced
and GPL licensed.

Which means that you have unlimited freedom to install what you download on as many websites as you want,
use our products any way you want and make any modifications you need.
There is no need to ask and get special permission.

To celebrate this special day we are offering a 25% discount on the following membership subscriptions:
--
Just use the promo code: INDEPENDENCE-2016
to get your 25% off discount!
--
But, act now as the promotion ends in 48 hours!