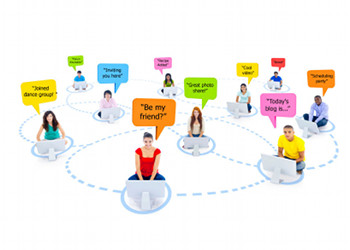 CB GroupJive 2.7 is here with 15 new features ready to empower your members to create their own mini-communities on your Joomla 3.0, 2.5, 1.5 website !
Your users will love the freedom to create and organize their very own communities and you will see an increase in participation and site membership growth.
GroupJive groups can be configured as open (anyone can join), approval needed (each join application must be approved by group moderators) or by invitation (existing group members must invite new group members to join).
Each group has its own wall, photo, file, video and event areas and even its own private discussion group (with built-in Kunena forum integration). Take a look at our GroupJive presentation workflow and visualize this functionality on your website.
The CB GroupJive 2.7 changelog has 15 new features and many bug fixes. New feature highlights include:
Usability and presentation improvements (new bootstrap markup, visual improvements for group states and button clicking)
New, completely redesigned module
New notifications (new group and category approvals)
Batch users to groups functionality and bad words filter
Integration improvements (CBSubs triggers, Kunena and Joomla content bot)
All Advanced, Professional and Developer members can now download CB GroupJive 2.7 from the Advanced download area and install it on your website!
{mos_sb_discuss:6}