CB Auto Actions 9.0.0 has arrived with a complete overhaul of its codebase to modern practices and some great new features! Check out the details below.
With this release there are new system requirements. PHP 7.4 is now the minimum PHP, which you will notice on install if not already on 7.4 or greater. In addition to this for Joomla 3 the minimum is now 3.10. The reason for this change is the entire codebase for CB Auto Actions has been modernized with modern PHP 7.4 coding practices. This increases security, speed, and reliability as well as makes it easier to maintain. Expect to see these requirements in other future plugins as well so I highly recommend updating Joomla and PHP if you have not done so already.
Ok, lets get into the new features. First up you can now create auto actions that can only be accessed programmatically. This allows auto actions to be used in action chains or with batch processing exclusively. You'll notice this new parameter below the auto action URL when Triggers is set to None. Take a look below.

A new Output option to trigger a redirect after an auto action has also been added. This is useful when using an auto action as a form save URL for custom form behavior to allow redirecting to a relevant page after save.

It's now possible to output custom page metadata using a Code action. This will let you add opengraph metadata to pages and more.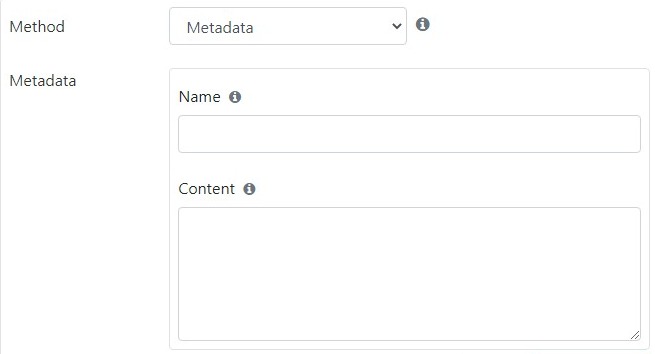 Saving the best for last you can now condition auto actions based off CB Paid Subscriptions subscription status. This is a new powerful way to add subscription driven custom behavior to your site on any trigger!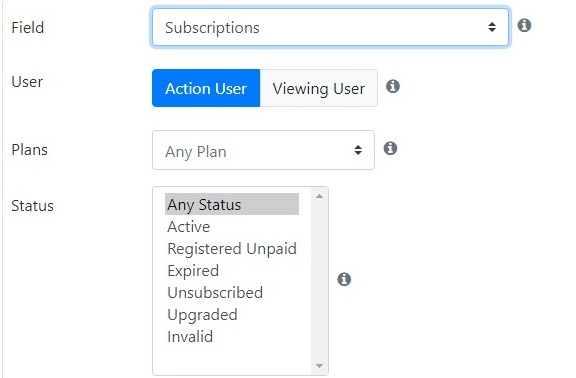 That's it for now. Look forward to even more great things with 10.0.0 as the future is bright for CB Auto Actions! For a full list of changes please visit our forge below.
https://forge.joomlapolis.com/projects/cb-cbautoactions/issues?query_id=193