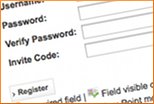 The Joomlapolis Incubator has released a new CB Invites plugin version 2.0 with the invite code feature.
With this new release you can empower your existing members to send personalized invitations to their friends prompting them to join your website.
Each invitation is accompanied by a unique randomly generated invite code that is used to track successful invitation that have been converted to new membership events.
The invite code is a CB field that can also be marked as required during the registration process.
This way, you can easily create a membership site that only allows new registrations based on valid invite codes (sent by existing member invitations).
There is also a configuration sending to automatically create a connection between the two users involved (person inviting and person accepting invitation).
Here are some screenshots illustrating the functionality that this single Incubator add-on can bring to your website. This is just one of the 31+ powerful add-ons you can get as a Professional or Developer member on Joomlapolis.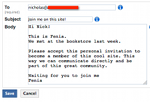 Sending an invitation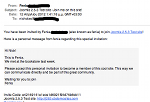 Receiving an invitation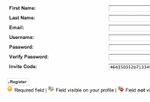 CB Invites Registration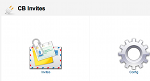 CB Invites Panel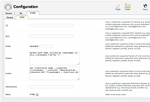 Email Template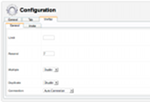 General Parameters
{mos_sb_discuss:6}