A new CB Gallery release is here with some great new features that extend into other plugins like CB Activity and Private Message System. Check out the details below!
First up is Linking to media is now supported in CB Activity. Since this still uses the profile gallery for its display it will respect whatever you've set for the profile gallery. So if profile gallery allows linking then so will activity.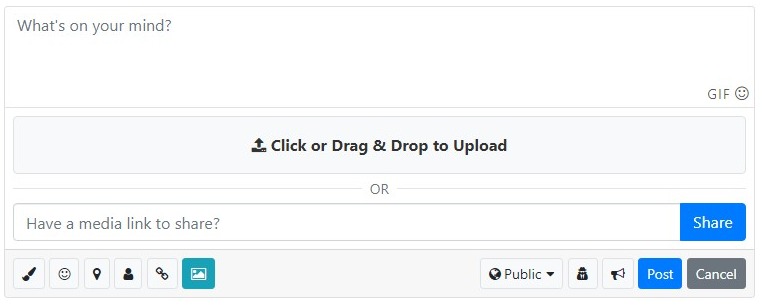 Next up attachments are now supported in private messages. This is powered entirely by CB Gallery. You'll find a new set of parameters in the Private Message System plugin as shown below.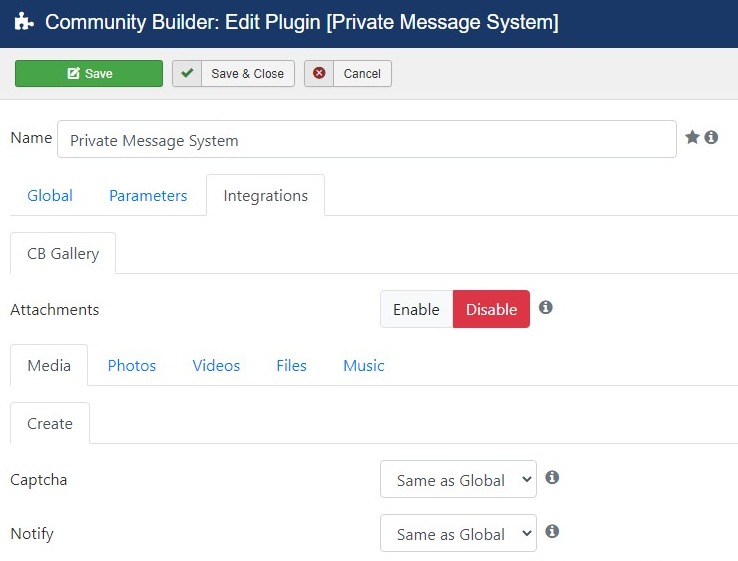 Here you can enable attachments and adjust SOME of the gallery parameters for the attachments. These do now allow for albums and several other parameters so we've completely hidden them away to make configuration easier. Once enabled you'll notice the upload and link (if you choose to leave linking enabled) feature same as in CB Activity.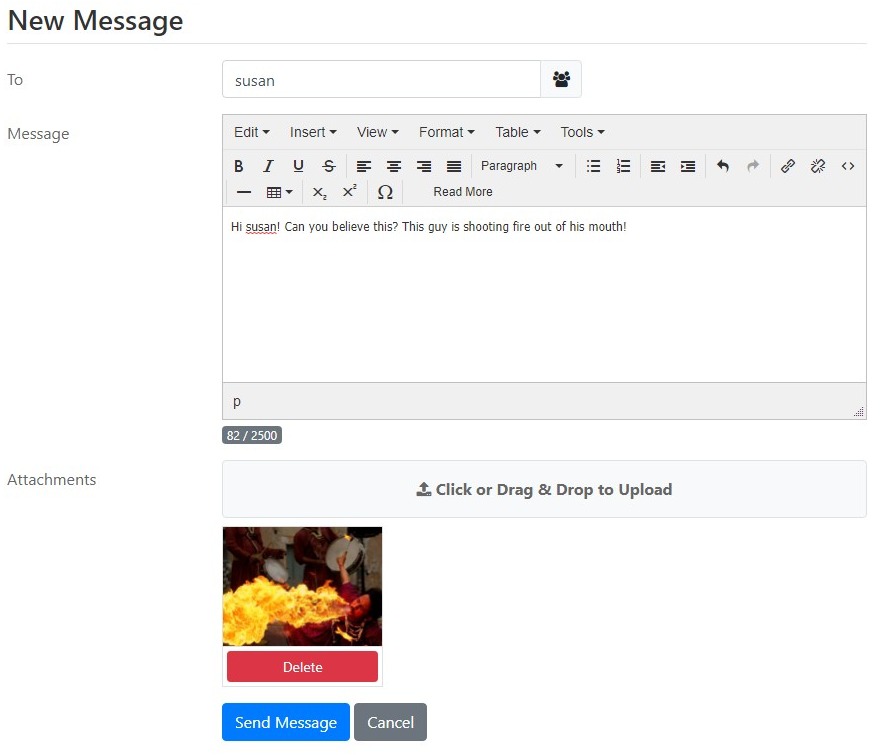 When reading a message you can also reply with attachments and attachments are always shown below the message. They can be clicked to expand their modal windows as well. Note their modal windows do not allow Likes or Comments, which is provided by CB Auto Actions.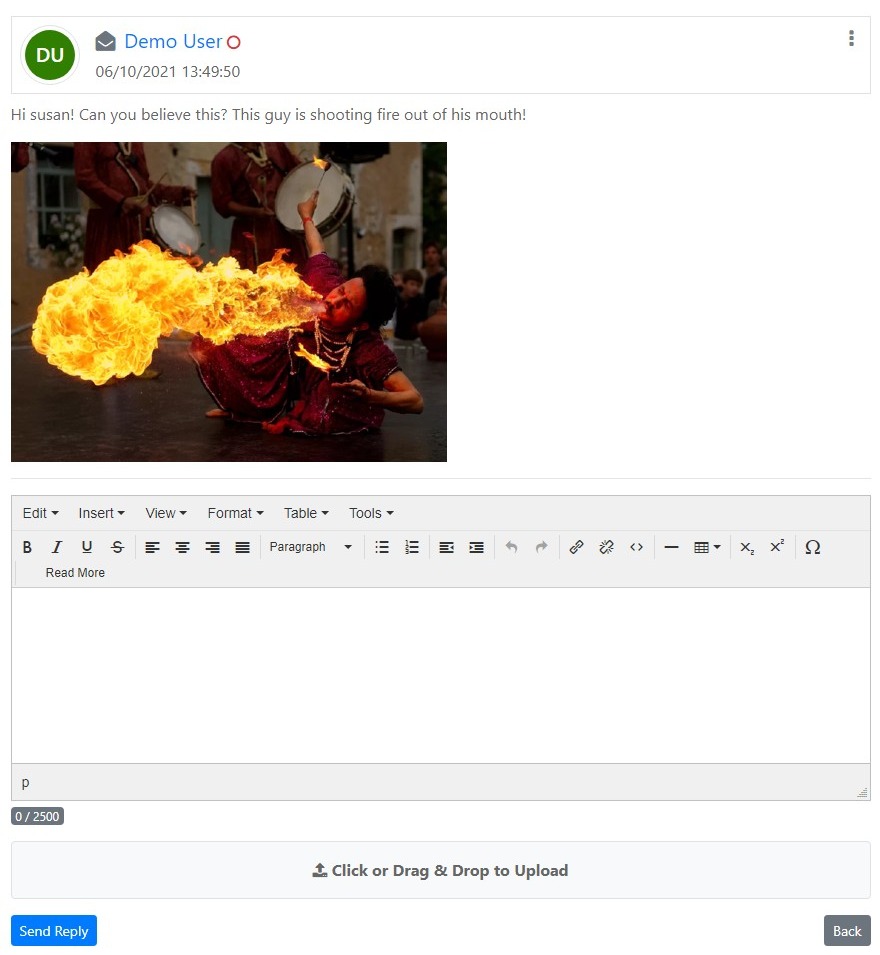 These attachments are only visible in their respective private message. They can only be accessed outside of a PM by moderators (if using moderator approval) and the owner. So you can have a gallery with an Asset of "pm.%" to allow users to manage all of their attachments across all PMs.
The WEBP image format is also now supported. Please note WEBP will be converted to a PNG image to ensure it can be displayed across all browsers.
There are a lot of other great UX improvements throughout the entire plugin. This includes better menu icons for touch compatibility. Mobile friendly search bar. Link based paging instead of form based paging and much more!
For a full change log please visit our forge below.
https://forge.joomlapolis.com/projects/cb-cbgallery/issues?query_id=182