Likes usage, for the most part, is now implemented and functional. Still needs like type selection (can have different types such as Like, Love, Funny, Angry, etc.. as many as you want and entirely customizable). Below is some screenshots of how it looks.
Extended Button Layout: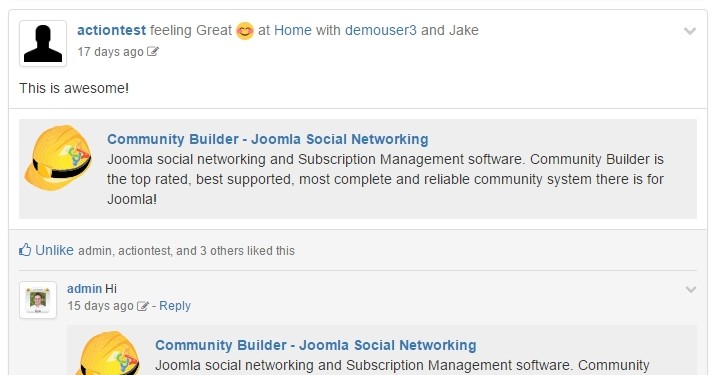 Likes Window: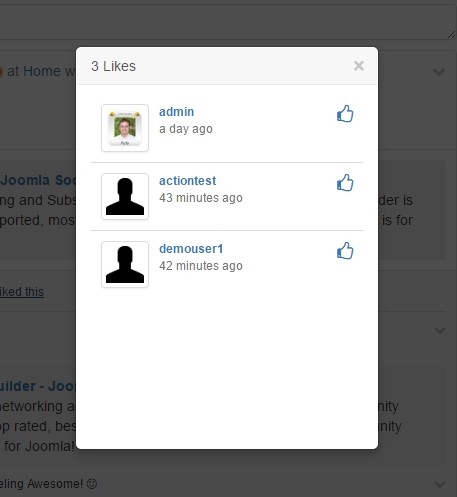 There will be a content bot usage so you can output likes usage anywhere that supports Joomla content prepare as well as a module mode, but neither of those are done yet.