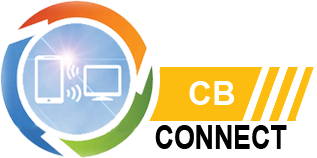 CB Connect 2.0 has been released and is available as a free maintenance download for all Professional and Developer members.
Version 2.0, in addition to Facebook, Twitter, Linkedin and Google Friends authentication, now supports Windows Live!
Open your website to the billions of Windows Live account holders and let them join your community using their Windows Live credentials!
New features in this release include:
Windows Live authentication support
Facebook oauth2 support
Custom metadata
First time login redirect
Registration workflow triggers support
Facebook social plugins html5 support
CB Connect is just one of the 16+ extra add-ons available to Professional and Developer members along with many more membership benefits.
{mos_sb_discuss:6}