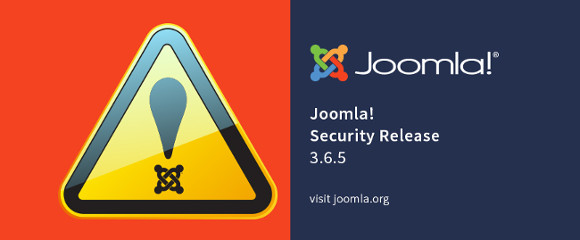 Joomla 3.6.5 has been released to address three security vulnerabilities, some security hardenings and three bug fixes.
It is highly recommended that all Joomla sites upgrade to Joomla 3.6.5 especially if you have not previously upgraded to Joomla 3.6.4.
Once again, sites with Community Builder 2.0+ are protected from the high level vulnerabilities fixed in Joomla 3.6.4 and 3.6.5.
For sites below Joomla 3.6.4 and that don't have CB 2.0+ and can't be upgraded immediately, you should immediately turn Joomla user registration off, if it is on (CB user registration is not affected).
Community Builder 2.0.15 works great with this Joomla release.
Read the Joomla release announcement.