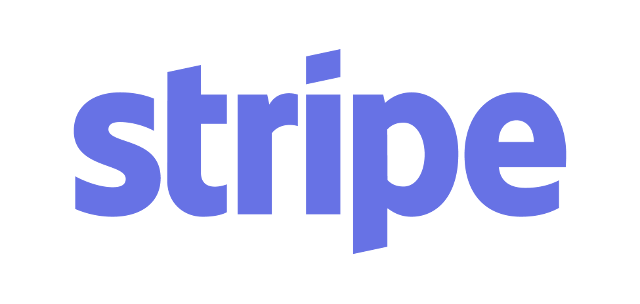 Our CB Paid Subscriptions (CBSubs) solution now supports the Stripe payment method!
This brings the total number of gateways supported by CBSubs to 18!
All existing CBSubs subscribers can download and install the Stripe Payment Gateway and start collecting single payments.
Stripe is becoming very popular and competitive and as they state on their website: "We help power 100,000+ businesses in 100+ countries and across nearly every industry".
And CBSubs is extending this commitment to its users!