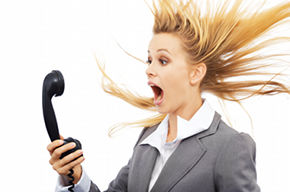 After over 3 years of intensive research and development at Joomlapolis Labs, we're extremely happy and excited to finally release our next-generation Community Builder 2.0 beta 1.
These are completely awesome times for you, our Community of Community Builders and also for the CB Team.
Finally, we can share the new technology that we built over the last years, the new awesome bootstraped responsive design, the strong set of core features, a new Blogs functionality included, reviewed workflows, and our amazing XML MVC AhaWow engine.
A new CBLib Library provides modern software design patterns at the very core of Community Builder, providing a new and solid foundation for the Community Builder New Generation 2.x series and its plugins.
We are very excited not only to announce the release of CB 2.0 beta 1 to our Developer members that will follow our live webinar presentation, but by also providing a new solid foundation that will allow us to develop very efficiently more features in a very clean, rapid and reusable way.
This in turn will allow you to much more efficiently develop websites and tailor the configuration and features much easier to the list of requested functionality.
Just the awesome new look and feel by itself is a good reason to jump on the next generation Community Builder 2.0 for Joomla 2.5 and Joomla 3.2 as per our executive report.
But with well over 100 new features, there is something for everyone.
The CB Team will be hosting an online webinar on Thursday December 12, 2013 starting at 16:00 UTC/GMT to present Community Builder 2.0. Everyone is invited to attend but as space is limited please pre-register in order to secure your virtual seat!