The Next Generation Community Builder 2.0 is here
and it's free to download.
-----
CB 2.0 is a major release and has hundreds of new features that cannot be listed in this release announcement but are summarized in the following benefits/features summary brief:
Create awesome looking user profiles with 23 built-in field types and new layout options and positions including the new Canvas layout.

Mobile ready with a totally new and fully responsive look everywhere.
Engage your community with the built-in profile Blogging, Articles, Forums and Private Messaging integrations.
Dazzle them with new built-in image libraries for your profile or canvas images or add your own library images.
Showcase your community members with new grid styled user lists and powerful searching tools so they can find each other and interact.
Let your users join your party by signing up with the new tabbed or stepped based registration process.
Create your own special look and feel and functionality with hundreds of built-in options to help you.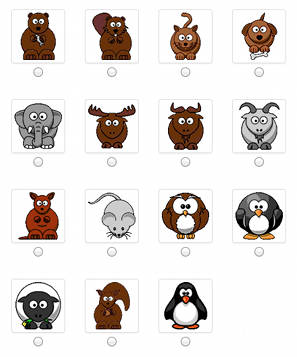 And all of this is built on the state of the art powerful XML MVC AhaWow engine technology that will help the development team roll-out even more fantastic new features.
We have also followed the Joomla example and now provide online free help pages for all our Community Builder administration pages. All you need to do is click on the Help button from any CB 2.0 backend page. We will be moving all our documentation to an online format and we are also in the process of updating our website also.
What about the add-ons, you ask ?
Yes, Community Builder 2.0 ia totally free but there is so much more you can do with our Advanced and Professional add-ons. We have been working to get all our add-ons CB 2.0 ready and have manage to complete this task with some exceptions. As we did not want to delay our announced release date we will be working as quickly as possible to fill in the gaps. Your are welcome to follow our add-ons compatibility releases progress and give your feedback.
One noteworthy fact that we are really proud about is that our free Community Builder 2.0 has been bundled with eleven (11) previously commercial add-ons!
What about the CB Packager page ?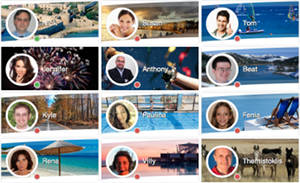 We are working to get our CB Packager page updated to work with CB 2.0 dependencies. In the meantime we have created 2 mega packages in the Advanced and Download areas that each contain all CB 1.9.1 compatible add-ons just in case you need the latest CB 1.9.1 compatible add-ons in one bundle. The CB 1.9.1 compatble Advanced download bundle and the CB 1.9.1 Professional download bundle containing the latest CB 1.9.1 add-ons and the CB 1.9.1 compatible Quickstart PRO package is also available.
Did I hear someone mention Continuous Integration ?
Yup, starting now we will be providing daily (or nightly) continuous integration releases of CB 2.0 to start with and of all our other add-ons as they get their FC status releases. This way paid members will not have to wait for minor bug fixes as they will be able to grab the latest CI release with latest fixes. Of course you need to do your own testing to make sure everything is ok as such CI releases are not following the normal release procedure.
Language Plugins ?
Our Community Builder Transifex project has been updated with latest CB 2.0 language resources and our translation teams are working to get their language translations completed. We will be introducing a new language plugin area that will automatically create daily builds from individual transifex projects. So if you are interested in helping out this is your chance.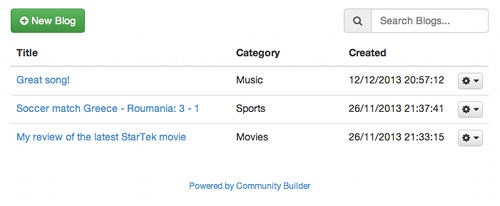 What is this Powered by Footer ?
CB 1.9.1 and earlier releases have the Community menu on user profiles with copyright information. Its removal is authorized to all paid members. We are switching to a different concept. So as of CB 2.0 the Community Menu is gone and in its place there is a new Powered by Community Builder footer link on frontend CB pages. Paid members are once again authorized to turn this off by downloading and installing/publishing the new CB Footer plugin (Advanced download area)
We have also introduced a less expensive method for people that just want to remove the footer. You can purchase a CB Footer removal subscription to download and the CB Footer plugin for all your CB 2.X websites for the introductory price of 10 euro. Considering other similar practices this contribution is in-our-opinion very reasonable. But to make it even more attractive as a CB Footer removal subscriber you will automatically receive a 10 euro coupon for your next Joomlapolis membership, CBSubs, or Templates purchase. Learn more by reading the Community Builder Footer Removal article.