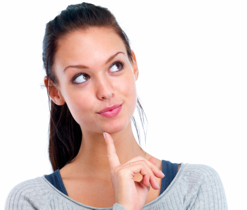 In case you missed this, the Joomla project has just released two new security-tagged releases for Joomla 1.7 and Joomla 1.5. The official note states: "High Priority - Core - Password Change Vulnerability".
Reading between the lines it looks like weak random number generation technics used in previous versions could lead to unwanted password changing. The obvious question is: Since I use Community Builder for my registration and login processes, should I be concerned?
As with any Joomla security release, the CB team spent some time to analyze the vulnerability and to assess the implications for Community Builder, all CB team add-ons, GroupJive and Incubator add-ons, and for the CB community and our own sites and hosting. When serious concerns exist, we inform the CB community through our homepage, our social channels, and our security mailing list.
Read more: Joomla 1.7.3 and 1.5.25 security releases: Are they for me?