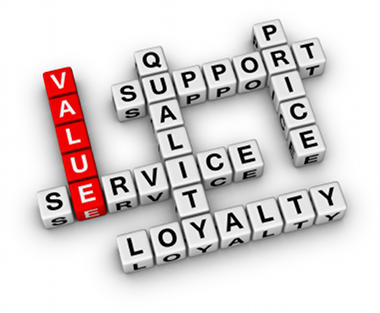 The recent back to back releases of Joomla 2.5.5 and Joomla 2.5.6 and the internal rush to push a CB 1.8.1 quality release out to the general public reminded me of my AT&T Bell Labs days back in the late 1980's.
It was a period that was inspired by quality metrics and improvement discussions. Phrases like "improve quality by a factor of X in Y years" were common in almost every single presentation or discussion.
In fact we were instructed by our supervisor to make sure we mentioned something about quality in all our talks back then.
I was preparing a talk about a new telecommunications service and how our internal newtwork design tool could support it when I realized that I had not said anything at all about the big Q word. So I prepared an extra single slide to start off my presentation and get the Q stuff over with so I could continue with the real (in my mind back then) important content.