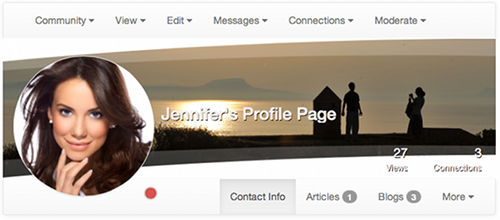 Community Builder 2.0 beta 5 is now available for download by all Professional and Developer members.
As we are approaching RC (release candidate) status we are again opening up our testing user-base in an effort to get as much testing feedback as possible so we can quickly reach a stable release.
The last progress report was communicated a little over one week ago and we already have much more great news and awesome features to share.
As we are in parallel testing and improving usability and tooltip documentation we are literally astonished by the scope of the new features that have been included.
In our last reports we have been highlighting the new profile look with the canvas background and the new menu positions.
Since then we have added four new styles to our user profile avatar image field: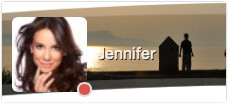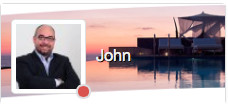 Rounded
Rounded Bordered
Circle
Circle Bordered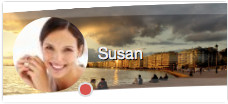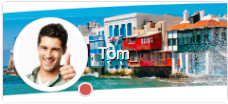 So a simple drop-down parameter lets you specify that your user profile avatars should be circle framed or rounded corner framed !
Also, as we are now taking advantage of our new image processing library, exact dimension image resizing while maintaing aspect ratio (with cropping if needed) is a built-in new feature.
And since we believe in doing things right, these cool features are available for all image fields you create in your user profiles.
So to be clear all your CB image fields can now be configured to:
have their own gallery selection library
allow or disallow user uploads
impose upload size limits and dimensions
require moderation (through CB Workflows)
have their own styling (Rounded, Rounded Bordered, Circle, Circle Bordered)
be rendered differently on different CB pages (different layout for user lists, edit modes, etc)
And these features are just the tip of the iceberg!
At this point we believe that this is the last beta in our CB 2.0 roadmap and the next release will be CB 2.0 RC.
But we need your support and testing and feedback to make this happen!
So if your are not a Professional member please consider becoming one and download CB 2.0 beta 5 and test it on your non production sites and give us your feedback so we can make it better.
Let's make it happen!